Locations
Over 600 motivated employees at our plants in Fridingen and Cheb manufacture a wide range of products that can be found in passenger, commercial or special vehicles on roads all around the world.
We have been manufacturing various drop forged and hot press moulding components at our facility in Fridingen since 1953. This is the heart of all our activity and where we bring together many areas of expertise, including purchasing, sales and marketing of our products and other corporate activities such as IT for the entire group.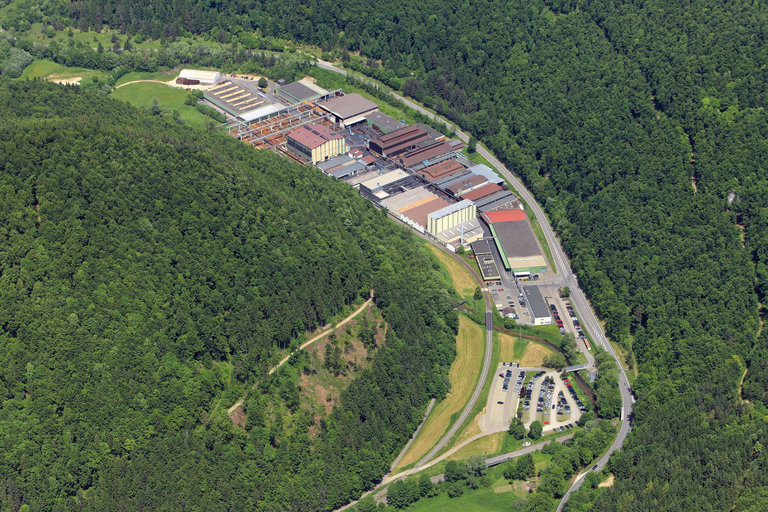 Since its foundation in 2005, construction of the plant on the green meadow and production of the first parts in 2007, the facility in Cheb has grown substantially. By increasing our capacity and bringing the total number of press lines to six in 2015, HF-Czechforge has become a company of significant size in the eastern European forging community. The next stage of expansion will see the start of mechanical processing so that this plant is also able to supply ready-to-install components.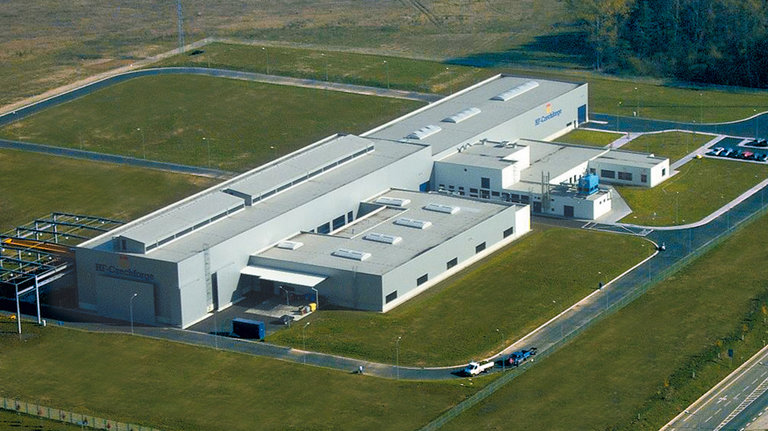 The plant in Fridingen has been machining forged components since 1978. The spectrum of production processes ranges from turning and drilling services to complex 5-axis milling as well as gear cutting and grinding. We offer customers other processes, for example electroplating or spraying, through long-standing partners. A further production facility is currently being established at our Czech plant.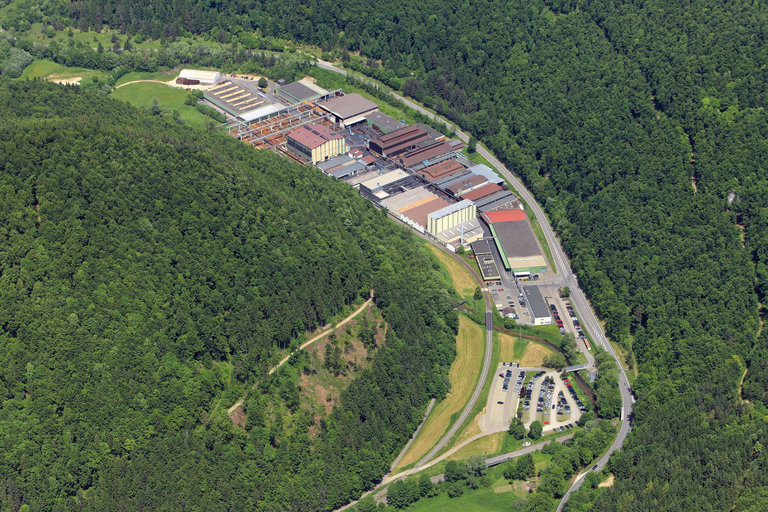 ---
Location Fridingen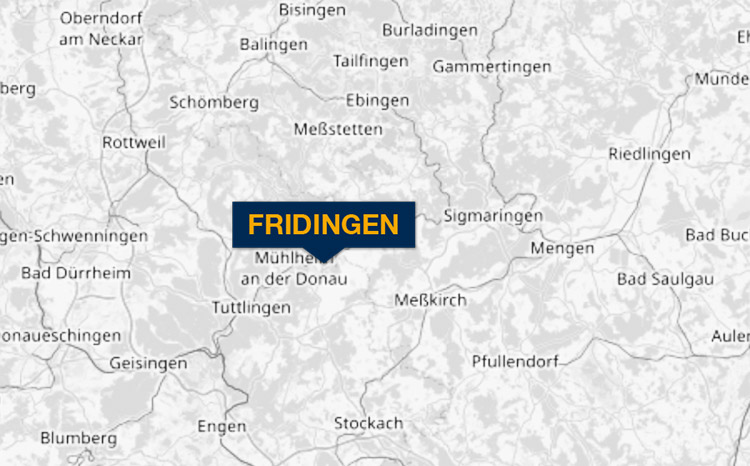 open with map provider OpenStreetMap | Google-Maps
---
Plant Location CHeb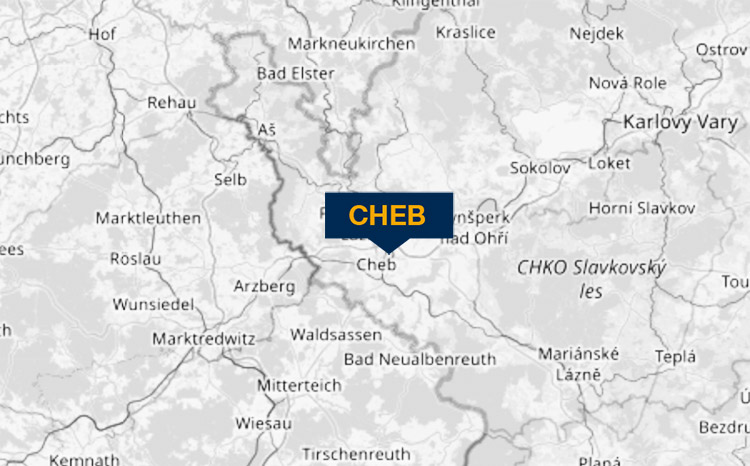 open with map provider OpenStreetMap | Google-Maps
---